Welcome to Ocean Grove Service Centre
We are centrally located in Ocean Grove and provide customers from the wider area a comprehensive range of vehicle services and repairs.
With 16 years of proud automotive history in the local community, our workshop was previously known as Thompson Automotive. And at our current location for 9 years we are now known as Ocean Grove Service Centre.
Helping customers with all their automotive needs, our skilled mechanics have a wealth of knowledge through specialising in British, European and Japanese vehicle repairs.
For prompt service, repairs and outstanding value-for-money prices, please get in contact with our friendly team today!
Frequently Asked Questions
What are Ocean Grove Service Centre's opening hours?
Monday – Friday: 8:00am to 6:00pm
Weekends:            Closed
Book An Appointment
To book your vehicle in for its next service, please click here today!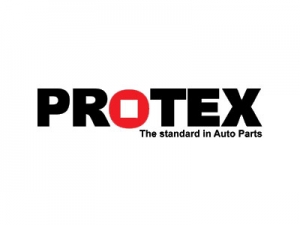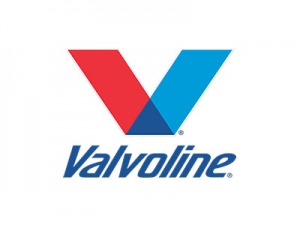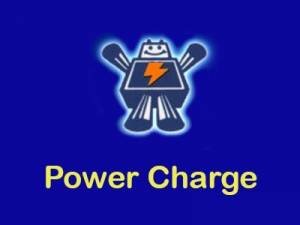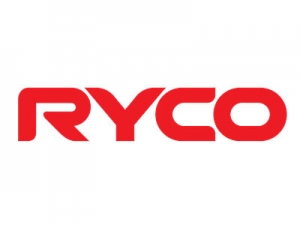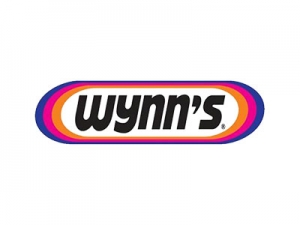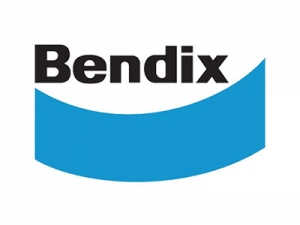 Very good great service very friendly.
After getting our Suzuki Grand Vitara well and truly bogged we ended up with a massive whining noise and a loss of power. We made the mistake of taking the car to a Suzuki dealer who failed to solve either problem and wanted to charge us 3 times the amount OG service centre did. Jamie and Rhys identified and rectified both problems quickly and fixed others at a fraction of the cost. They're investigation work puts others to shame. We should have gone to our local guy straight up. We highly recommend Jamie, Rhys and the team at OG service centre on Grubb Rd. A1